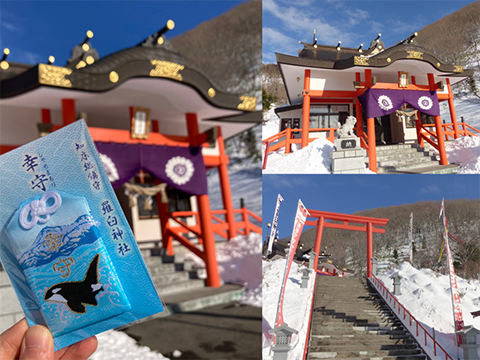 Take a photo of shrine covered with snow
Get a "SACHI MAMORI" which might be brings you a happiness and good luck.
SACHI means happiness, MAMORI means charm in Japanese language.
Shiretoko Rausu visitor center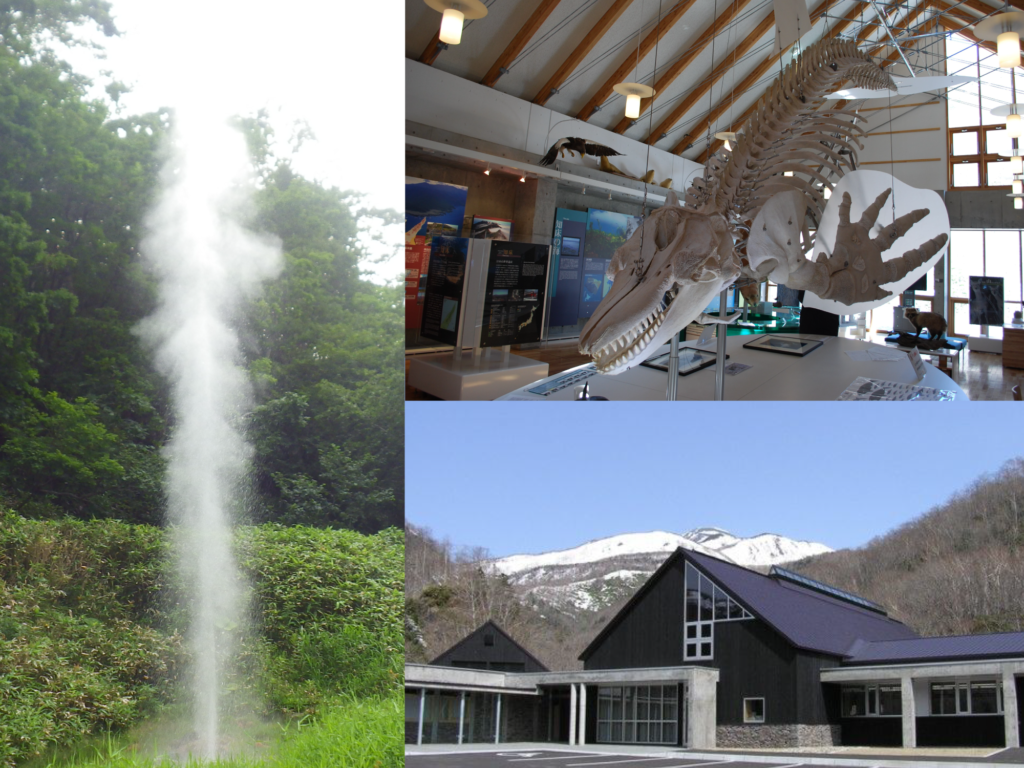 Located in the forest as an entrance of the Shiretoko National Park.
Be able to learn about nature and animals of Rausu, also can take a lecture for trekking.
The video of four seasons in Rausu is the master piece.
There is a geyser behind the facility and it's squirt about once an hour.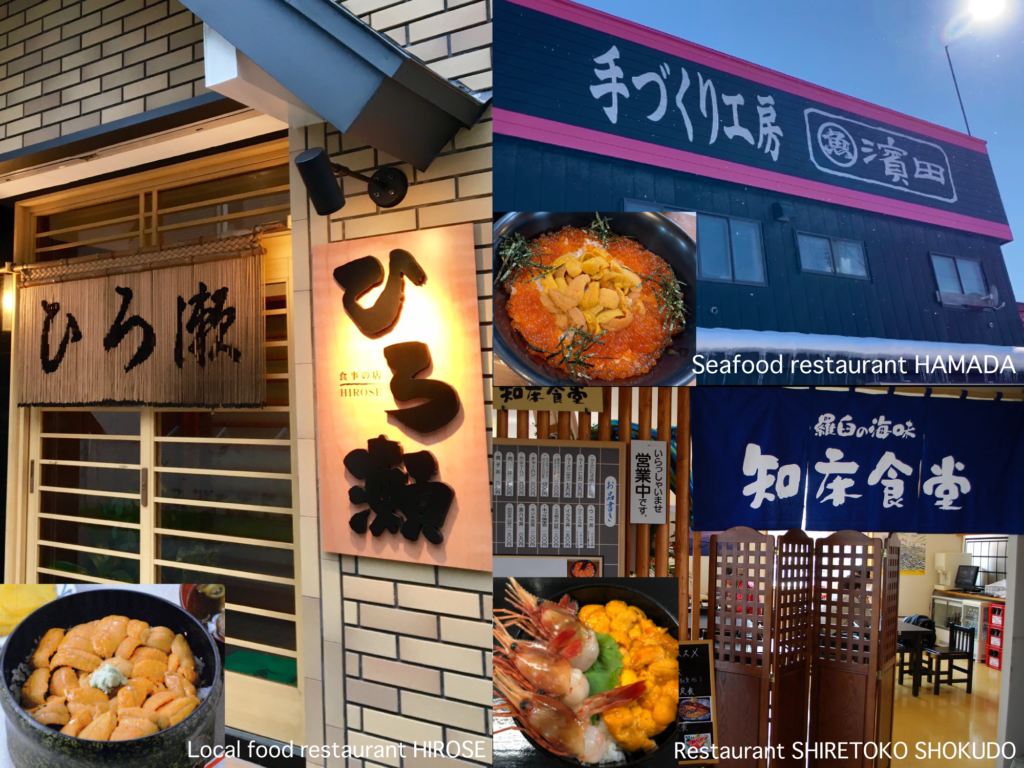 Enjoy meals using seasonal ingredient.
The best season for sea urchin is January to June. You will be surprised by that incredible taste.
Drift ice and Bird watching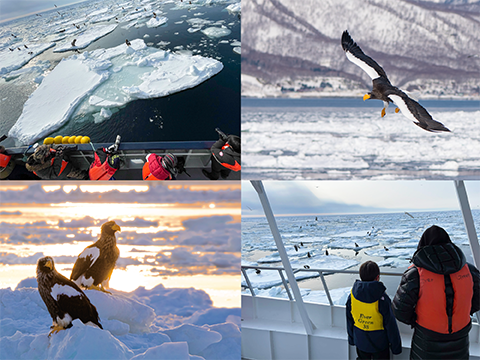 Operate a boat cruise from January to March for winter season.
You will meet Steller's sea eagle, White-tailed eagle and more seabirds.
Drift ice will be reached sea of Rausu around middle of February.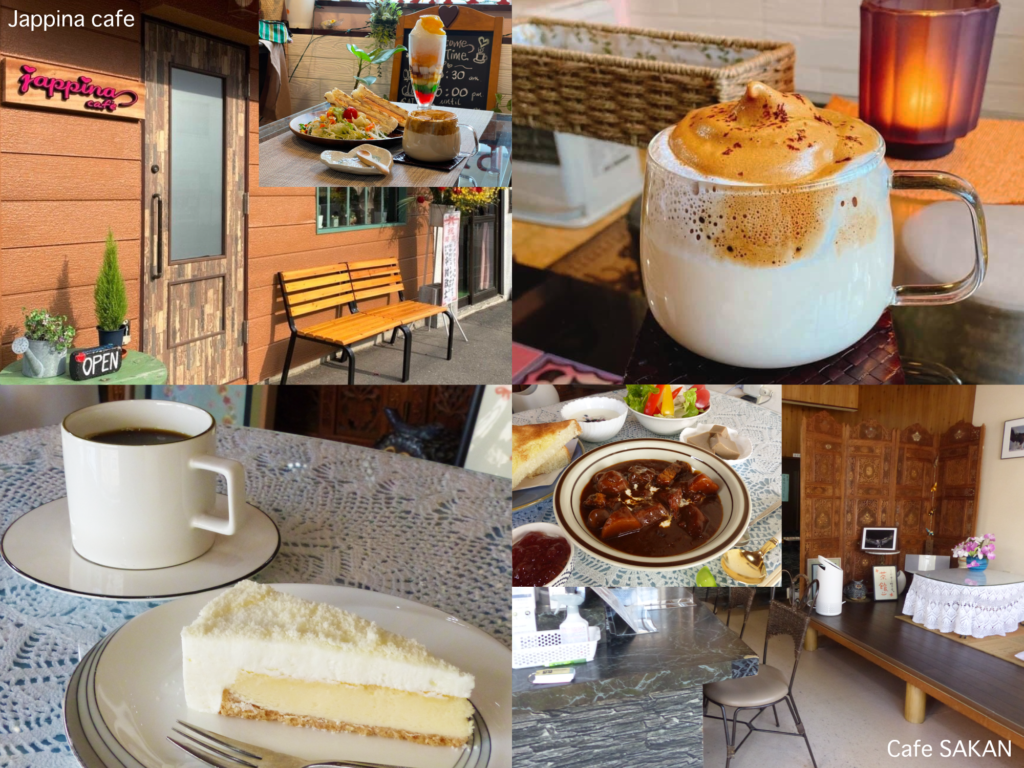 Jappina café
One plate lunch, Vege curry, Beef curry, Sandwich, Dalgona Coffee
Café SAKAN
Beef stew・Pasta・Cakeset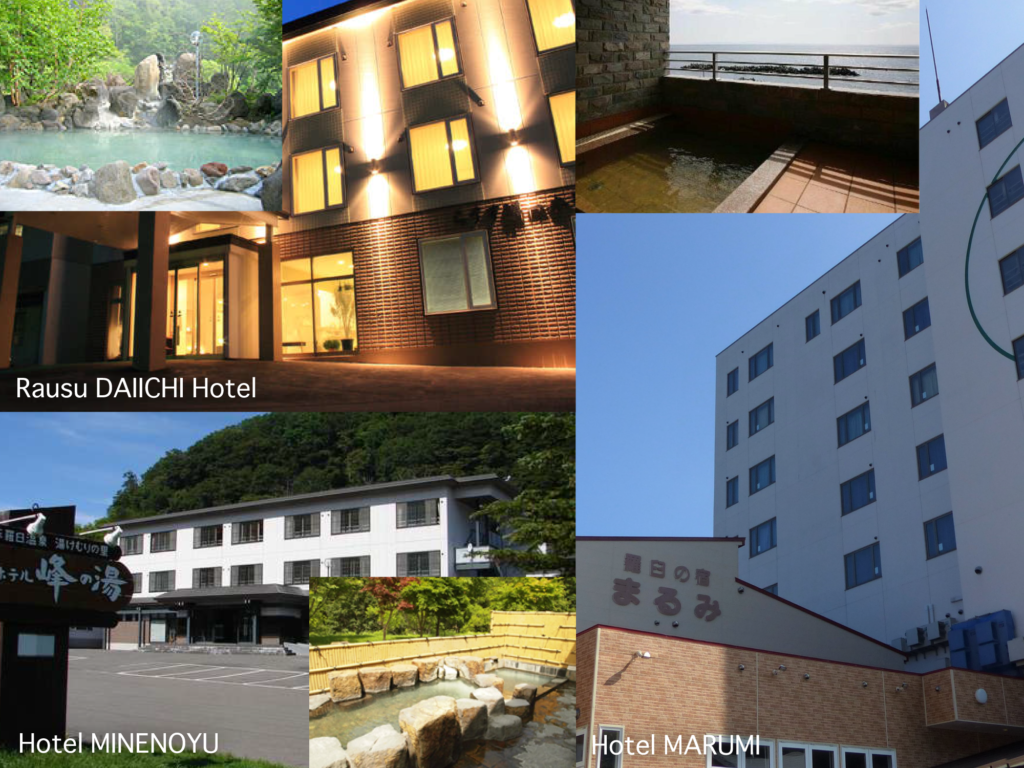 Relax and Enjoy great hot spring.
The quality of hot spring in Rausu is great and it's good for your health.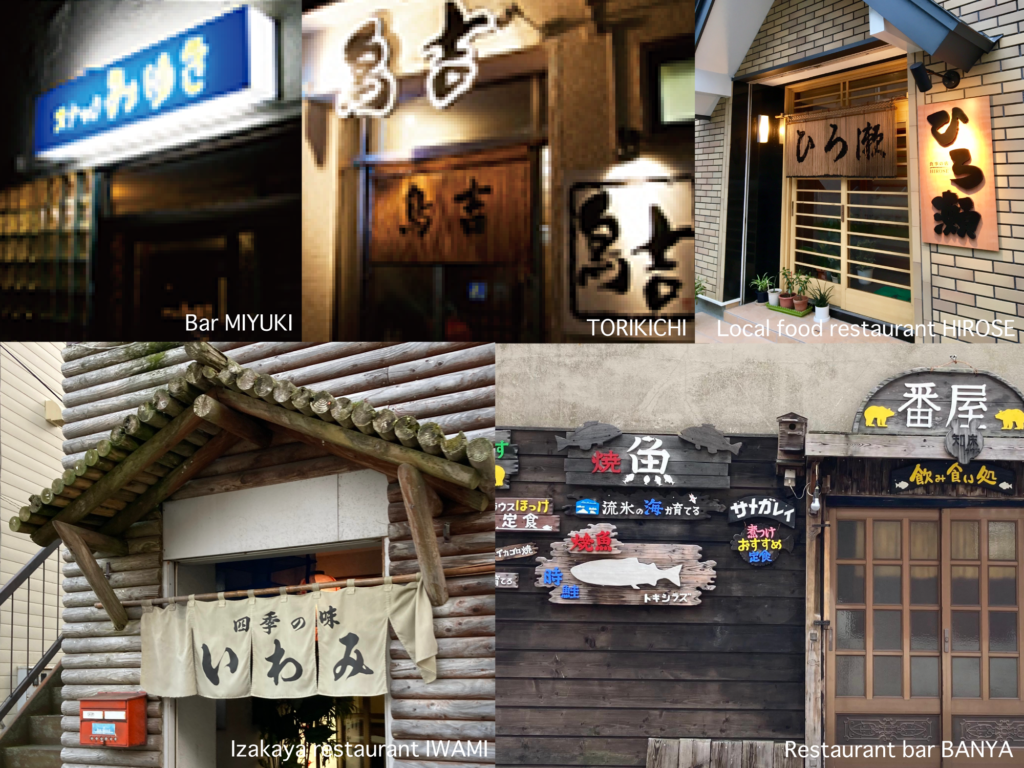 Enjoy local meals and drinks at restaurants which located in downtown.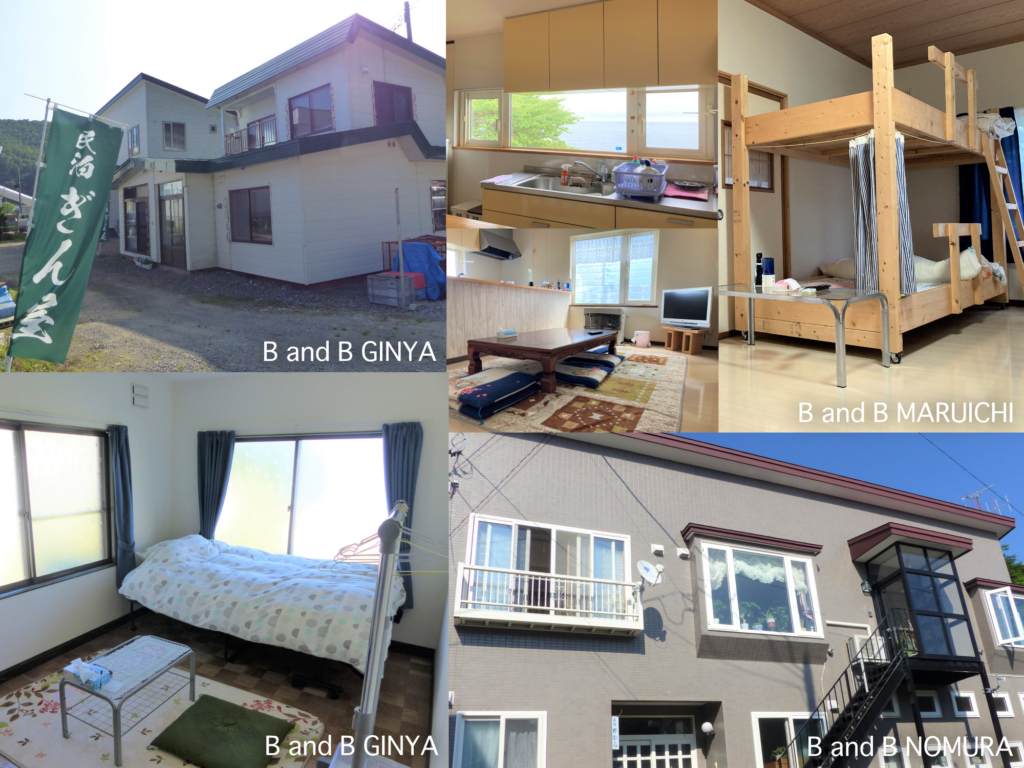 "Minpaku" is a kind of B and B style stay in Japan.
Be able to have an Experience of local stay in that mood and local meals.

Snow shoeing at Kumagoe Water fall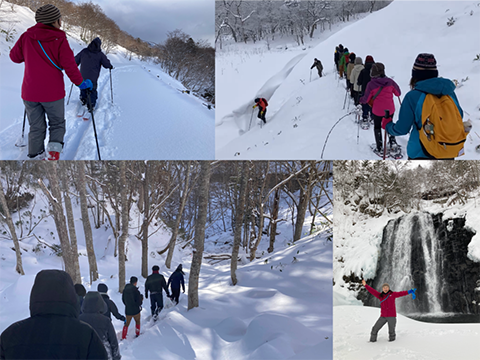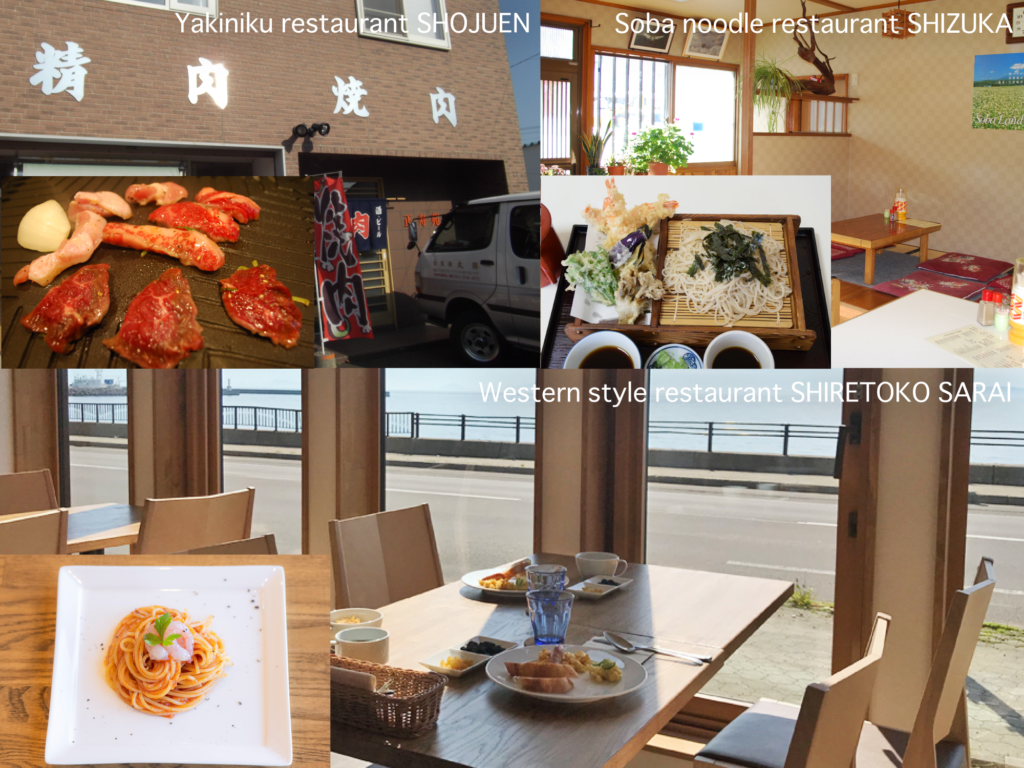 Have a lunch at restaurants located in downtown which have many kind of menus for meals for lunch time.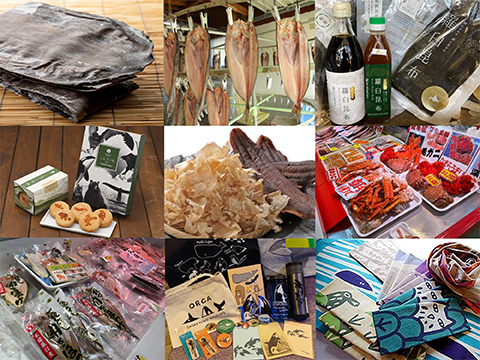 Rausu kombu
Seafood
Sweets
Goods and Souvenir
You will find the one you only can buy in Rauau!
Rausu Kunashiri Observation tower
The best spot to observe whole the Rausu town.
You can see the Kunashiri island and Mt. Rausu when the sky is being clear.
Be able to learn about history between Rausu and Kunashiri island.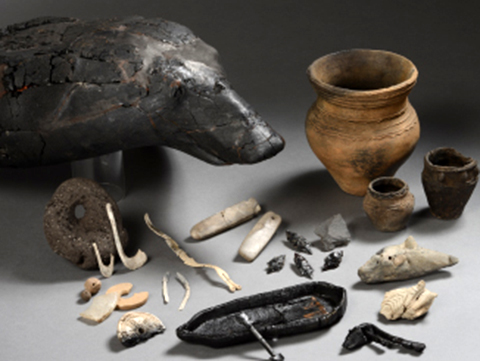 Rausu has interesting history.
Be able to see cultural and important artifact.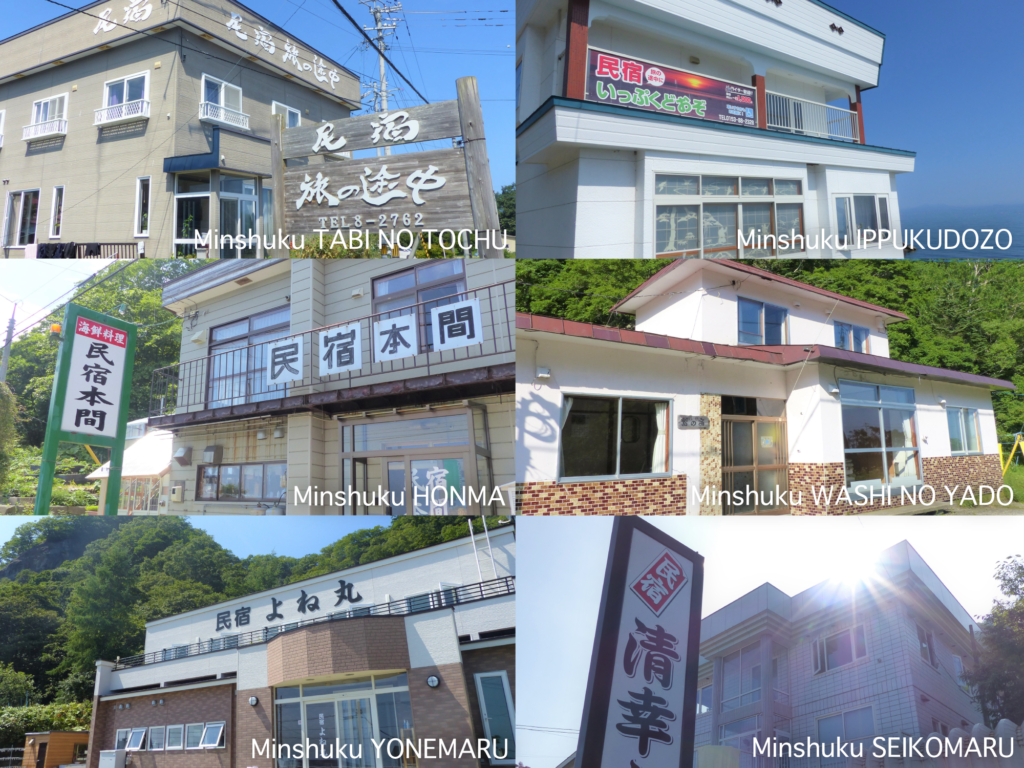 ● Guest house
● You will be satisfied and surprised provide delicious big meals!