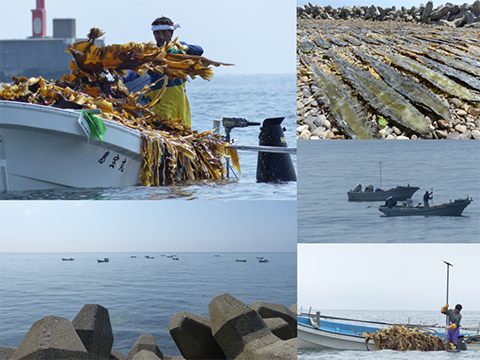 Kombu fishing starts about middle of July.
Depends on the timing and whether, you might be able to see Kombu fishing boat from the coast.
The way they catch the kombu is so traditional and professional, so it's worth to see.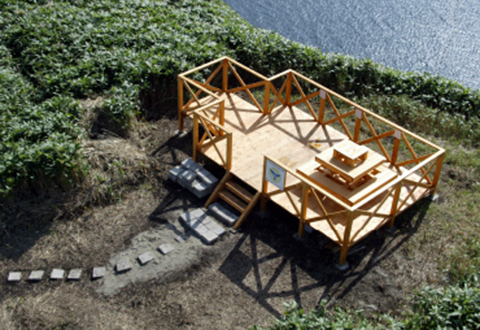 Be able to see beautiful views of Nemuro strait and Kunashiri island.
Might be able to see whales and orcas using a binoculars.
Shiretoko Rausu visitor center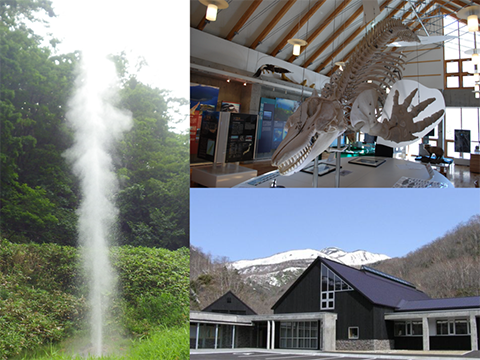 Located in the forest as an entrance of the Shiretoko National Park.
Be able to learn about nature and animals of Rausu, also can take a lecture for trekking.
The video of four seasons in Rausu is the master piece.
There is a geyser behind the facility and it's squirt about once an hour.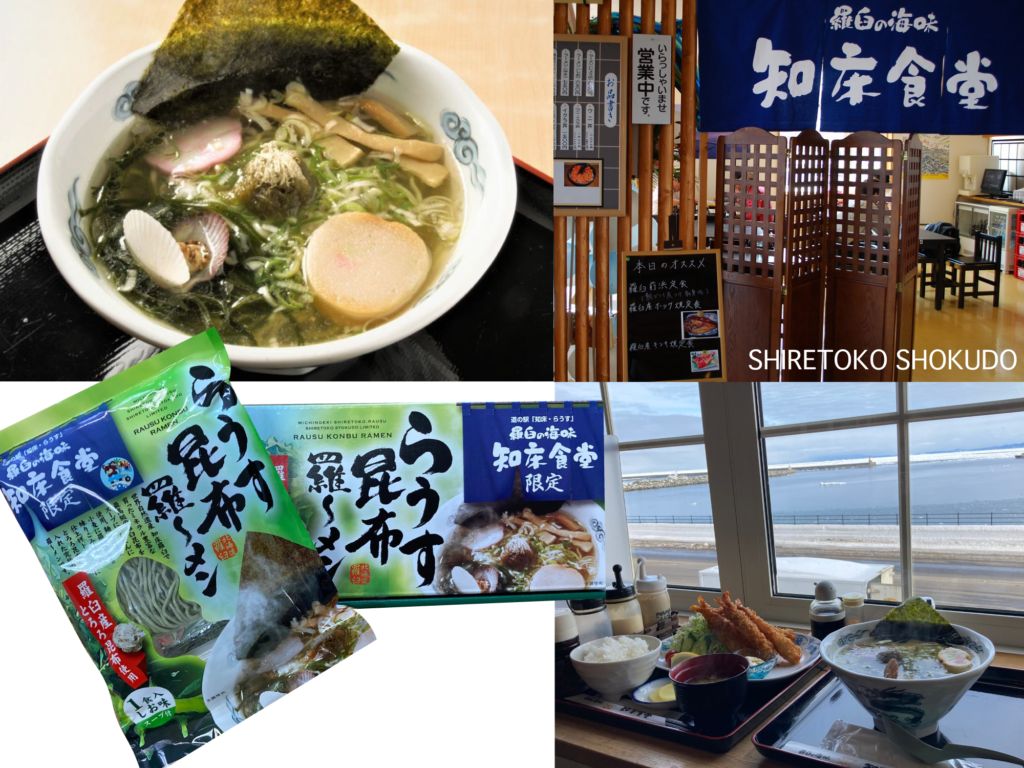 Enjoy a Kombu ramen at Shiretoko shokudo which is in MICHINOEKI.
There is ocean view seats on the second floor.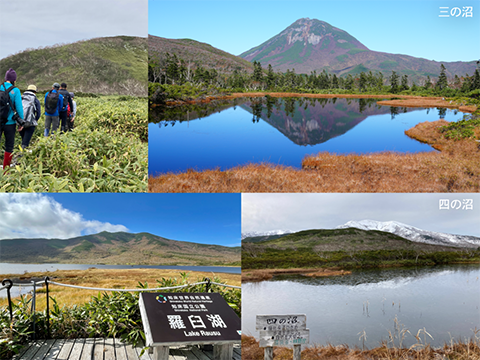 The biggest lake in Shiretoko peninsula, Its length around the lake is about 6 km.
There are 5 ponds around the lake.
Be able to see plants which is seen in both alpine and moor, it's so rare experience.
Better wearing rain boots for a muddy road condition to avoid stepping on the plants that grow on the side of the road.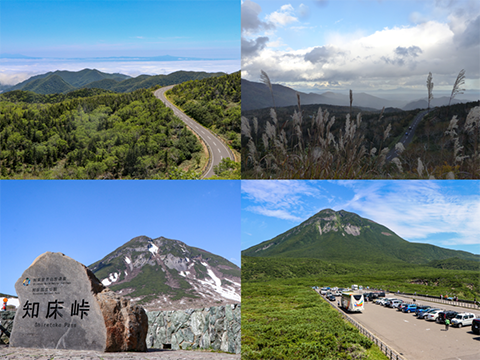 Located on the Route 334, connecting between Rausu and Utoro.
Altitude about 740m.
Be able to see beautiful views.
Closed from November to end of April.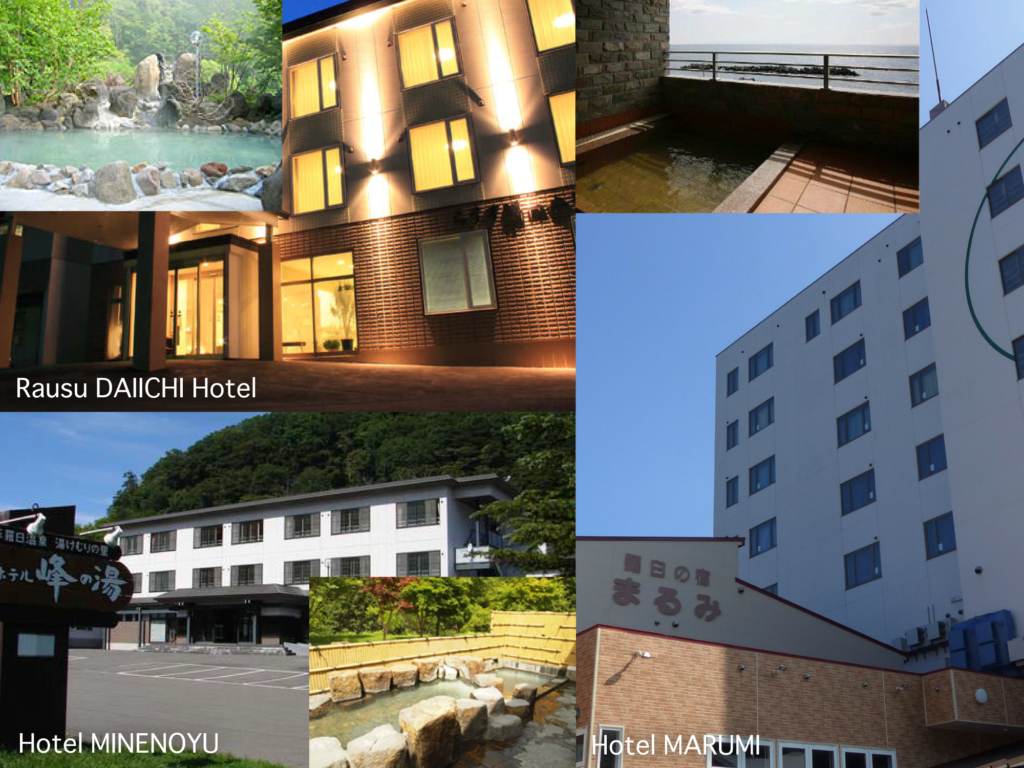 Have a dinner and relax at Hotel with hot spring.
The quality of hot spring in Rausu is great and it's good for your health.

Whale and Bird Watching cruise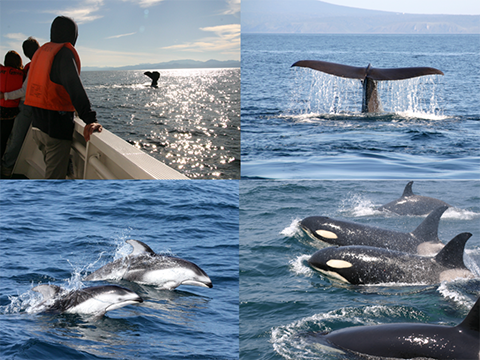 Get on the cruise and have a great encounter experience with wild life.
There is high late of chances to encounter Orcas, Whales, Dolphins, and Birds in Summer.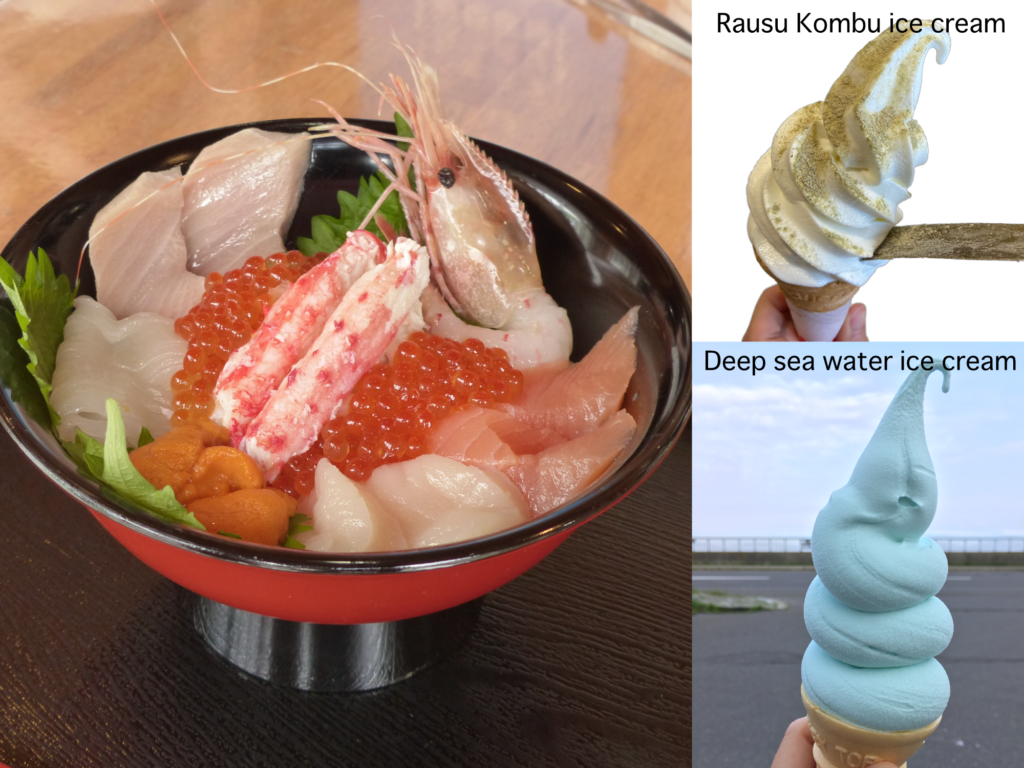 Enjoy seafood with eating fresh seafood bowl.
There is two kind of soft ice cream which is "Kombu" and "Deep sea water and salt".
Shiretoko cape and Brown bear watching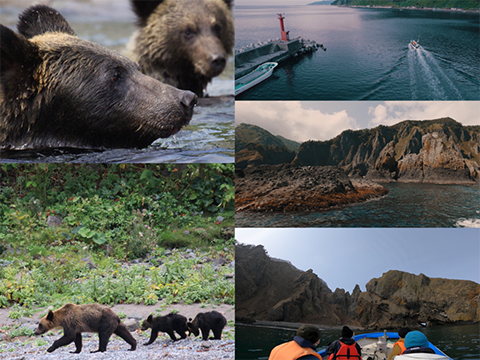 You'll have great experience of adventure to tip of the Shiretoko peninsula.
Be able to observe brown bears safety taking proper distance with them.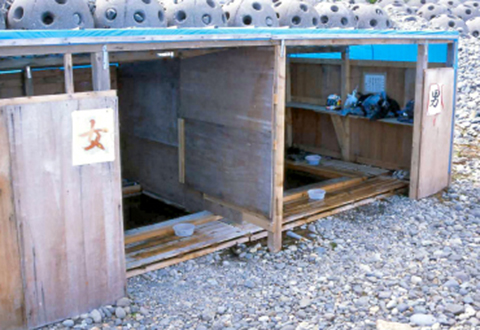 Easternmost hot spring in Japan.
Working day / From middle of May to middle of September
Working hours / Sunrise to Sunset.
Setting separate bathroom and changing room by gender from July to September.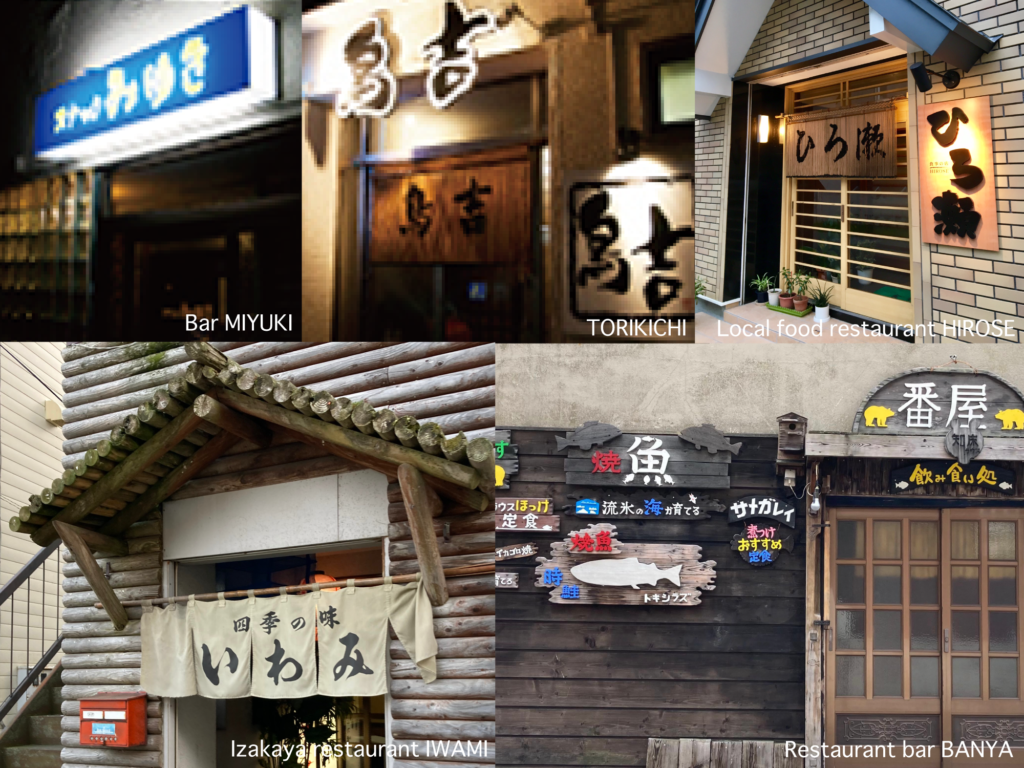 Enjoy local meals and drinks at restaurants which located in downtown.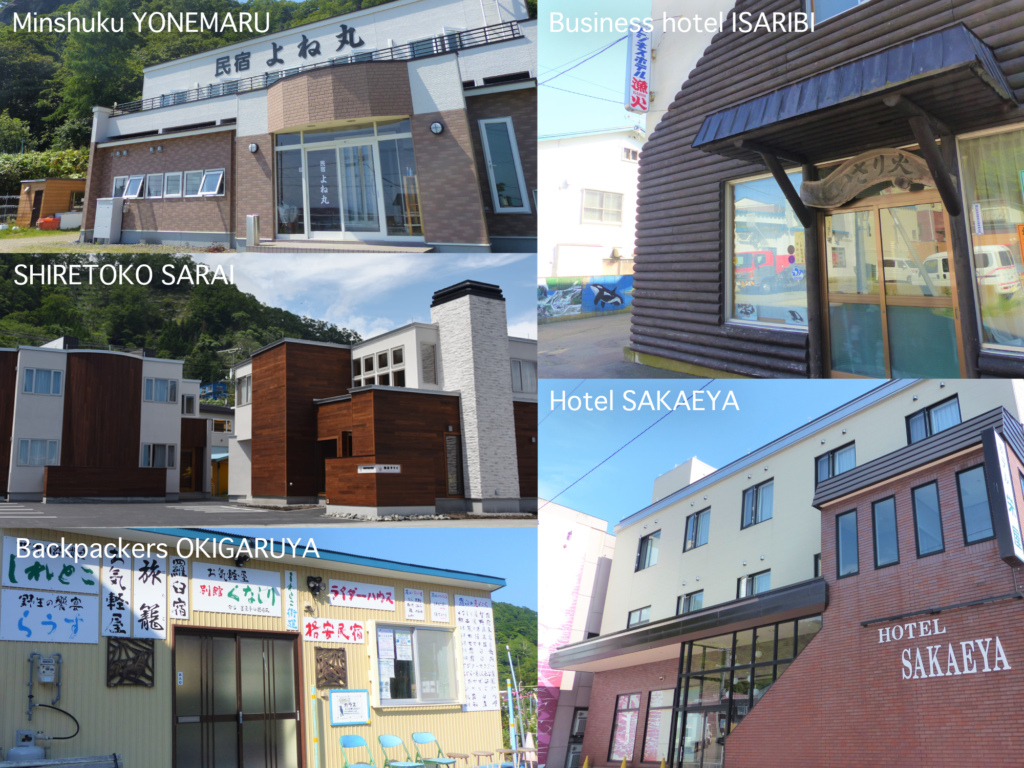 Staying the Hotel in down town is easy and convenient way if you would like to enjoy local meals and drinks at restaurants.