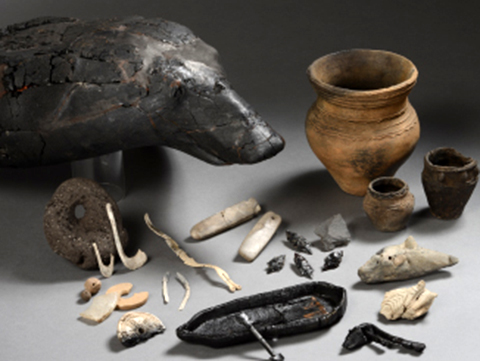 Rausu has interesting history.
Be able to see cultural and important artifact.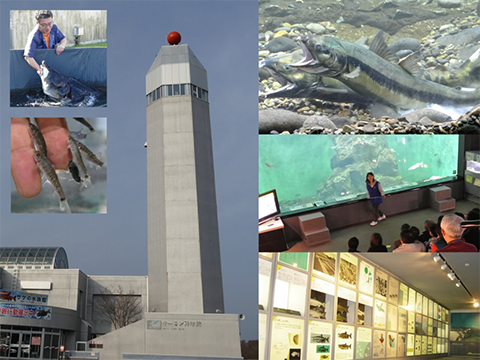 You can learn all things about salmon seeing many exhibits and having a lecture by professional staff.
Be able to observe many kind of salmons.
The number of salmonid fish exhibits is top in JAPAN.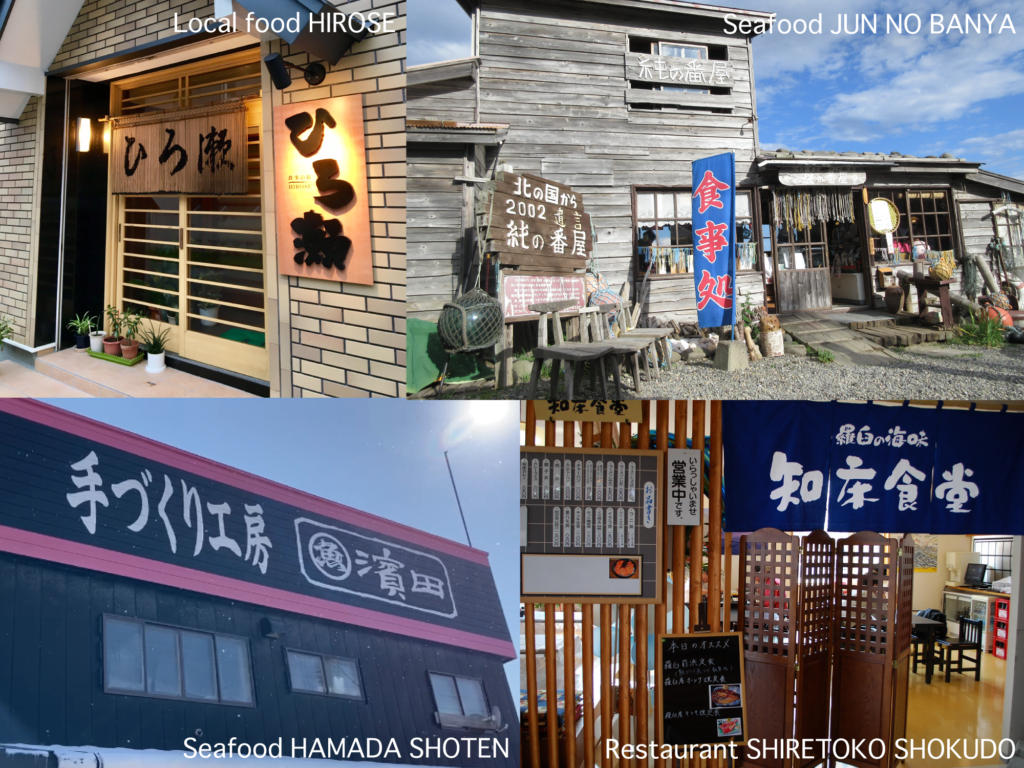 Enjoy salmon set meal at local restaurants.
Salmons catch in Rausu has good fat and it makes rich taste.
Observe running up salmon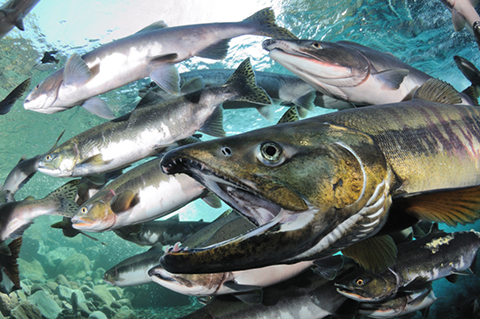 Observe running up salmons at mouth of Rausu river.
There is some points to see running up salmon in Rausu.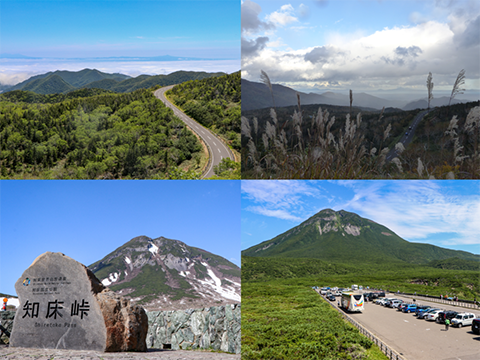 Located on the Route 334, connecting between Rausu and Utoro.
Altitude about 740m.
Be able to see beautiful views.
Closed from November to end of April.
Observe Blakiston's fish owl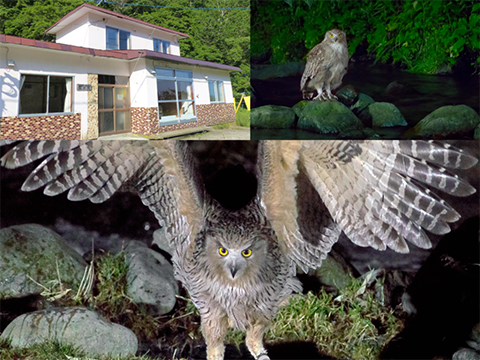 Be able to observe Blakiston's fish owls.
Be able to observe not only owls but another wild animals around here.

Shooting the sun rising from Kunashiri island
Rising up sun from Kunashiri island is what you can see only here.
The view is stunning and you might be feel some history seeing it.
Trekking at the Kumage Water falls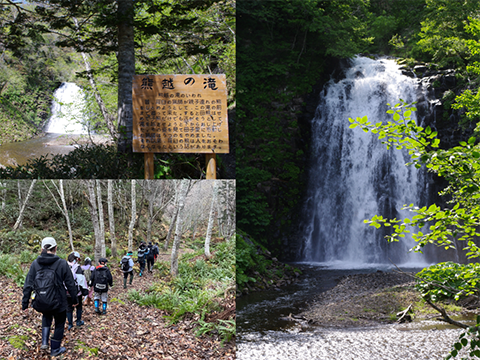 It's located on the way to The Shiretoko pass.
The trekking course is about 2 hours go and back, so it's not hard for beginners as well.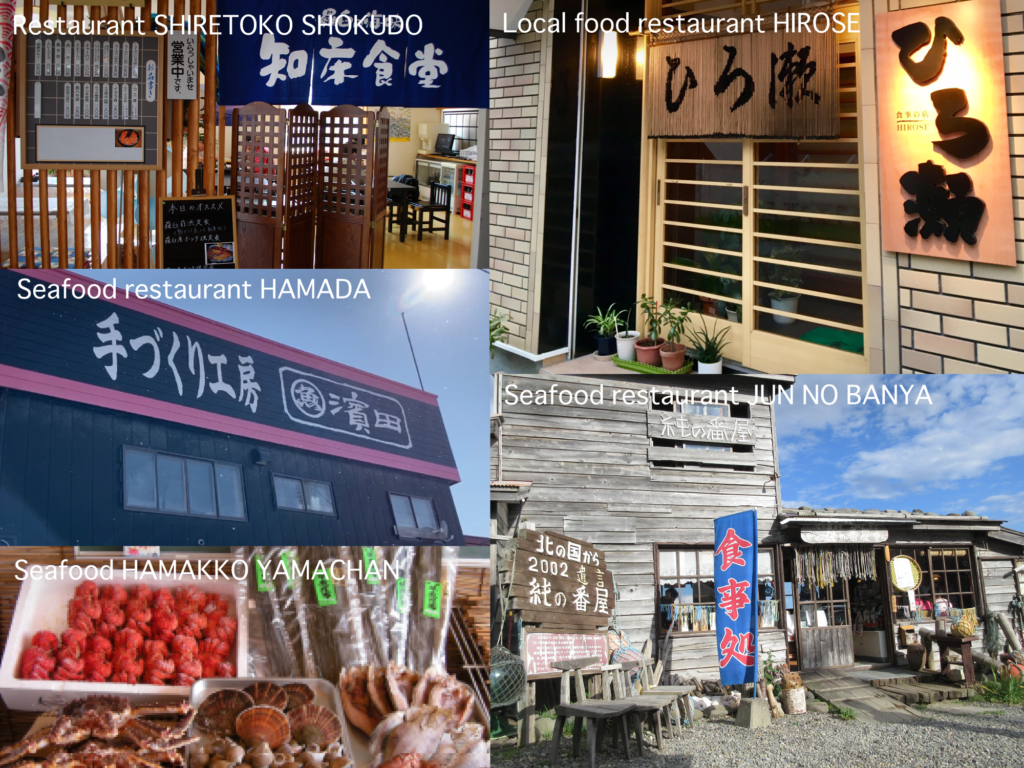 Rausu is well known for Atka mackerel, please enjoy set meal of it.
Atka mackerel took in autumn is big size and that oily taste is amazing.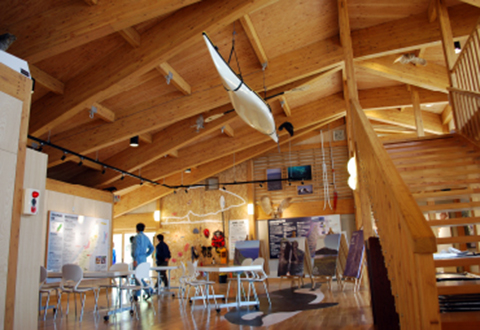 Be able to learn about wildlife of both in the sea and mountains in Shiretoko.
Be able to get informations and lecture for go into the nature safely, such as a Shiretoko cape, Mountains, and ocean.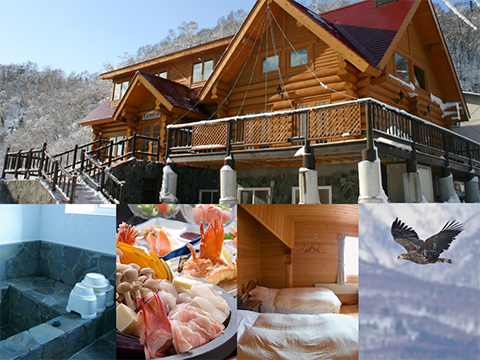 ● Relax at the pension located in outside of the town.
● You can have calm and quiet time at great place.